Single Cup Brewing System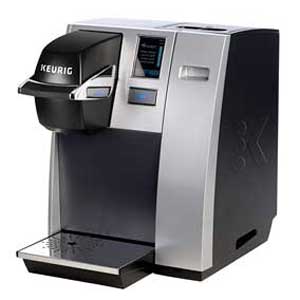 The Keurig commercial single-cup brewing system brews the perfect cup of coffee. The Keurig brewer is fast and convenient, choose from more than 100 varieties of coffees, teas & cappuccinos.
Traditional Brewing System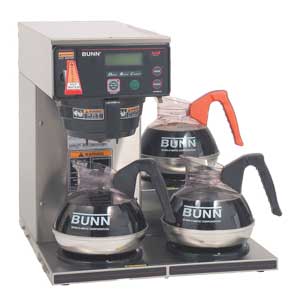 Creative Refreshments offers multiple options for your company's break room. Our service caters to everyone, from the small office to the large call center.
Specialty Systems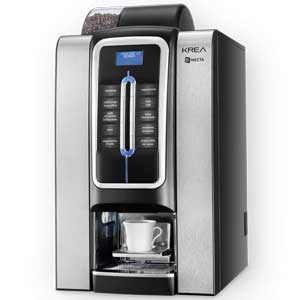 Creative Refreshments offers specialty brewing systems for Cappuccino, Espresso, Lattes & Hot Chocolate.
Coffee Services
Creative Refreshments has been keeping Toledo area businesses caffeinated for over 35 years!
We are Toledo's only local office coffee service. We customize individual programs to meet your office's specific needs. Your employees will look forward to going to work to get their high-quality cup of coffee.
We provide a variety of commercial coffee brewing equipment to accommodate the individual needs of our office coffee service customers: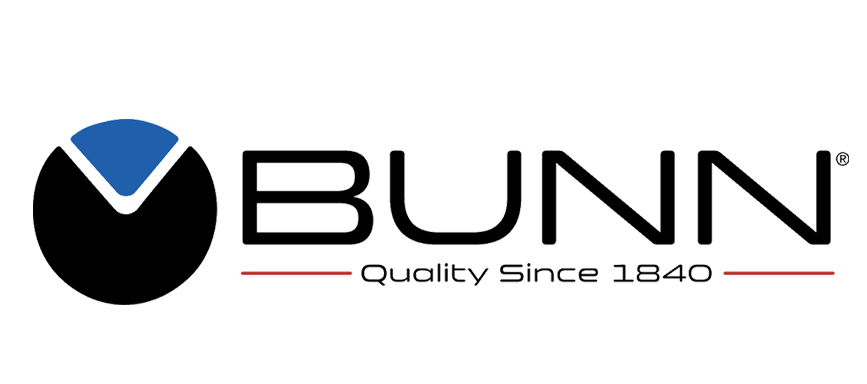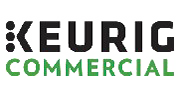 Traditional Commercial Brewing Systems:
Bunn & Newco automatic or pour-over models:
Brews directly into airpot decanters, glass decanters and thermal decanters.

Best choice for the morning coffee rush, continuous flow of coffee

Great for medium to large size offices

Hot water faucet for teas & hot chocolate

2 or 3 hot burners to hold hot coffee
Keurig Commercial Single Cup Brewing System: 
K150 Automatic or pour- over models:
Offers a wide variety of flavors- Coffee, cappuccinos, hot chocolate & teas

Designed for small to medium size offices

"Per cup" eliminates wasting of coffee

5 different brew sizes: 4oz, 6oz, 8oz, 10oz & 12oz

LCD full color touch screen

Quiet brew technology
Krea Commercial Bean to Cup Brewing System:
The modern and elegant design is enriched by LED lights, chromium-plated push-buttons and frame surrounding the selection area with elegant side graphic panels.
Ideal solution for large offices

Whole beans freshly ground for a perfect cup of coffee

Customized drink options include cappuccinos, espresso, lattes & hot chocolate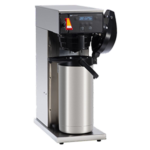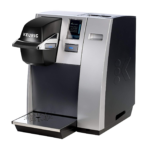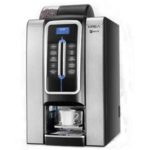 Brands of coffee we carry: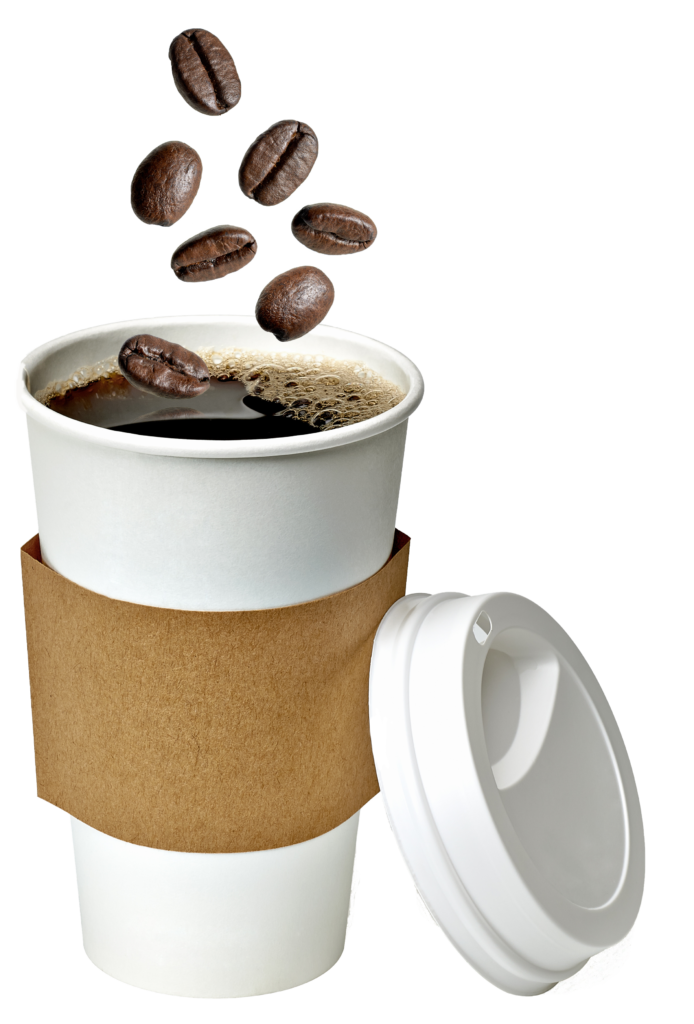 Brands of breakroom essentials we carry:


We stock all your breakroom essentials:
Assorted National Coffee Brands
Creative Coffee 100% Colombian private label coffee
Teas- hot & cold
Hot Chocolate
Creamers- powder & liquid
Sugars
Sweeteners
Soups
Cups
Coffee Stirrers
Coffee Filters
Paper Plates & Bowls
Paper Towels
Napkins
Toilet Tissue
Assorted Plastic Cutlery
Instant Oatmeal Packets
Crystal Light Powder Packets
Gatorade Powder Packets
Bottled Water
Can Soda
Green Eco-Friendly Breakroom Supplies:
Biodegradable Paper Coffee Cups
Wood Coffee Stirrers
Paper Plates
Napkins
Paper Coffee Cup Sleeves